About US
We are a group of IT professionals enthusiastic in creating quality free tools and content on the internet. This site is owned and operated by Maple Tech. International LLC.
Contact Us
We can be reached via the following form. Normally, we will respond within 2 business days.
Mailing Address:
2203 Timberloch Pl
Suite 252
The Woodlands, TX 77380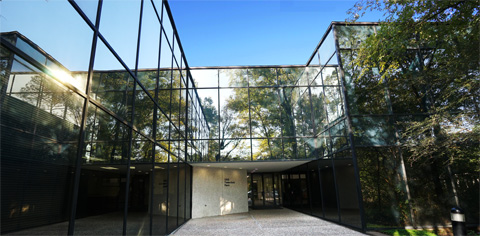 Privacy Policy
We take and respect your privacy seriously. We may collect information via cookie or web log. This is to customize services and enhance customer satisfaction.
The data we collect are:
The information you fill and submit by the web forms on our sites.
Standard web log entries, including your IP address, page URL, timestamp, etc.
We reserves the right to update this privacy policy with or without notice.
Terms of Use
By using our services, you agree to be bound by the following terms and conditions (the "Terms of Use").
We have no control and provide no guarantee and responsibility for the content we link to.
THE MATERIALS IN THIS SITE ARE PROVIDED "AS IS" AND WITHOUT WARRANTIES OF ANY KIND, EITHER EXPRESS OR IMPLIED.
We reserves the right to update the Privacy Policy and Terms of Use with or without notice.